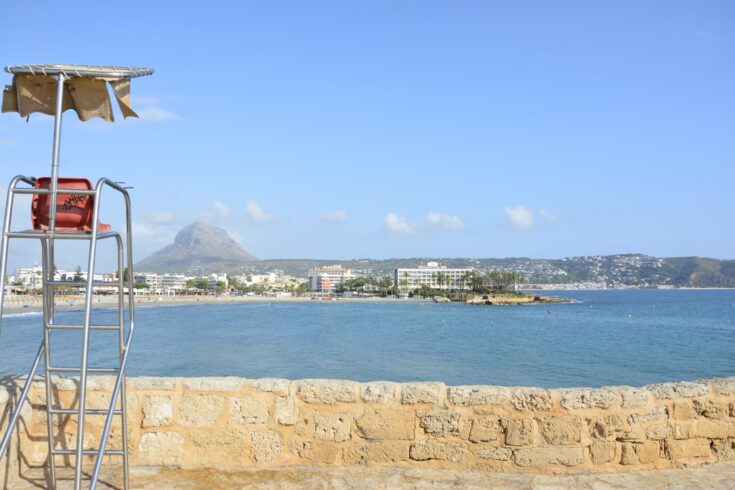 As of tomorrow, with the entry into the second half of September, the assistance service, rescue, first aid and terrestrial medical transport in the Beaches and its environment enters the middle season.
According to the councilor, Toni Miragall, this September the daily lifeguard service will continue in the Arenal beach, Meanwhile in the gravel and the granadella It will be provided only on weekends. The hours of this service will be from 11:00 a.m. to 7:00 p.m. on the three beaches, and will continue on Playa del Arenal on specific days –weekends and holidays- until October 12.
This service consists of various aid stations on the beaches, which report any dangerous situation, ensure the safety of users and assist anyone in need, transferring them to the nearest hospital if necessary.
The coastal beaches of Xàbia They are a natural environment that receives a large influx of people, especially during the summer months. This makes prevention, rescue and first aid in them a fundamental task to resolve critical situations that pose a serious and immediate danger to people's lives.
Miragall explained that the use of the beaches is more seasonal than ever, and for this reason, since the last contract was put out to tender, the periods and frequencies in which it is active have increased.