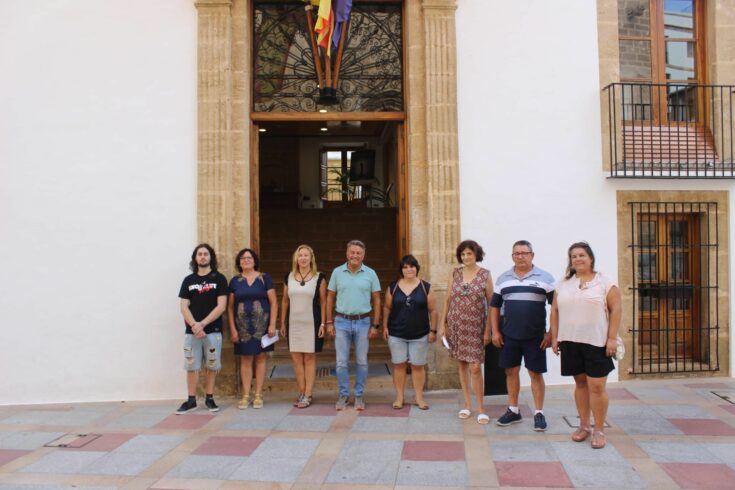 He Town Hall of Xàbia incorporates five workers thanks to employment programs Extras and I pushed, promoted by the Generalitat Valenciana and aimed at long-term unemployed people over 30 years of age (Explus) and under 30 years of age (Empuju). Both programs are funded by the work with 125,382 and 71,620 euros respectively.
The new employees who will form part of the municipal staff for the duration of the program are: a concierge, two administrative assistants –one for the archive and the other for urban planning-, a graphic designer and a computer technician.
These employment promotion programs, promoted by the Generalitat Valenciana, have the objective of granting incentives to the hiring of people who are registered as unemployed in the Labora spaces of the Generalitat.
The mayor, José Chulvi, has stressed "the importance of these employment programs to value both talent and experience".