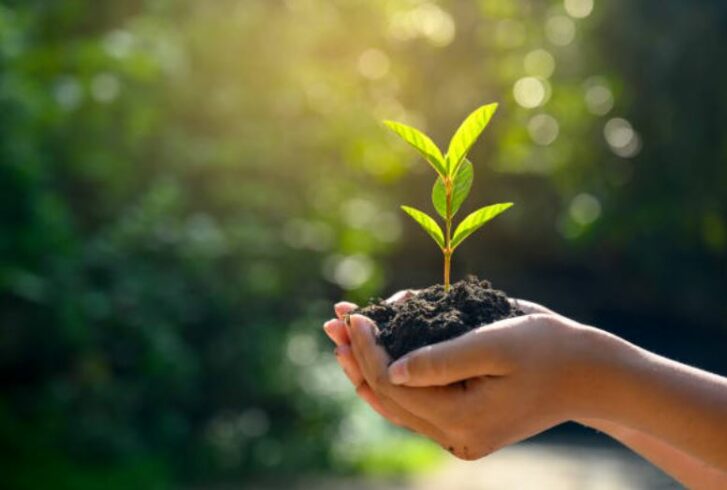 He Teulada Town Hall, through the department of Environment, has received a total of five grants by the Provincial Council of Alicante amounting to a total value of 86,713.26 euros.
The first subsidy, destined to the 'execution of actions contained in the local plans for the prevention of forest fires', will be aimed at executing forestry works to maintain the vegetation for the creation of a low combustibility area on a publicly owned plot of 2.31 hectares located on Calle Alcántara, with an amount of 17,391 euros granted.
The second subsidy, destined to the 'control of public health and animal welfare', will be applied to carry out treatments to control diptera and to carry out sterilization treatments of urban colonies of cats without owners, with an amount granted of 5,877.81 euros.
The third subsidy, intended for the 'execution of the drafted projects of the 2019 provincial energy saving plan', will be dedicated to the installation of electric vehicle charging points, with an amount granted of 57,019.25 euros.
The fourth subsidy, destined to the 'drafting of projects of works of improvement of forest masses (mounts) municipal', will go to the elaboration of a technical project for the execution of works for the silvicultural improvement; in Monte de la Viuda, Peña del Águila and Peña de la Torre, with an amount of 2,500 euros granted.
And, the fifth subsidy, destined to the 'conservation and improvement of approved local trails', will be applied to carrying out conservation and improvement work on the approved local path SLCV-73 Barranc de Xurra, with an amount of 3,925.20 euros granted. .