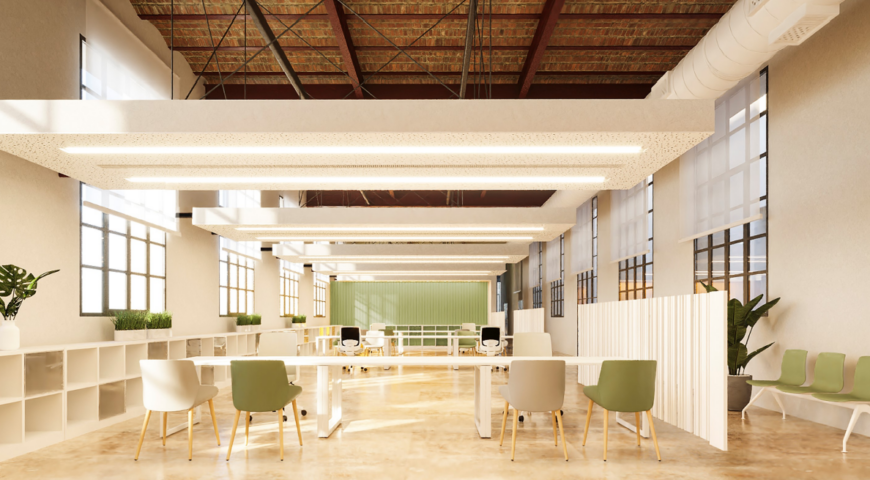 The specifications for the execution of the last phase of the recovery and adaptation project of the building of the Former Graduated Schools of Benissa. Building that will house in the future, now closer, the new Town Hall. A project that goes out to tender for €2.5 million, as the mayor, Arturo Poquet, has advanced. The municipe has highlighted the patrimonial and sentimental value of this construction, but also recalled that with this action, it will be possible to group the municipal offices in the same location, thus offering a more agile, more efficient and effective service to the public. from Benissa.
From the local executive they remember that the restoration of Escoles Velles It is one of your priorities. An action that has been developed in phases. The one that is being undertaken now corresponds to the fourth and final phase. Some of the works provided for in the technical specifications are the completion of vertical enclosures, placement of thermal insulation, installation of false ceilings, placement of railings, interior carpentry and glasswork, electricity, lighting or computing, among others.
From School to City Hall
What was an educational center, which served to train thousands of boys and girls in the municipality during the middle of the 20th century, will soon be an integral municipal space that will allow, according to Poquet, to offer a "more agile" service , more efficient and more effective to the citizens of Benissa". A design made by a local architect, whose works could begin between end of this 2022 and early 2023. The established execution period is 6 months.