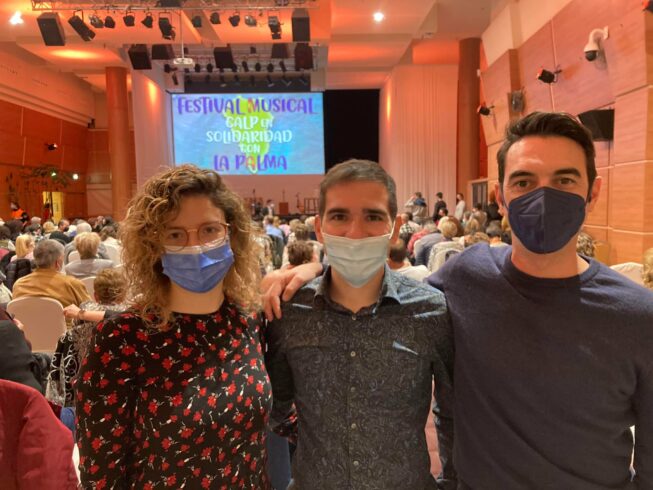 The concilor valencianist in the town hall of Calp, Carlos Ortin, leave the policy active. Ortín, has announced his decision to give up to your record of councilor. Determination that he will present to his corporation colleagues at the next municipal plenary session, convened for Monday of next week. Day September 12.
Through a statement, Ortín assures that being a councilor for his town has been one of the most beautiful and enriching experiences he has experienced, but, he adds, that the time has come to say goodbye. alleges work reasons to leave office. And he announces that he will be replaced by his partner in the Valencian formation, Mireia Ripoll.
Mireia Ripoll new mayor
The new councilor who will take office in the Calp town hall was part of the candidacy of commitment in the last elections occupying number 3 on the list, although he had already been on the poster of the Valencianists in previous elections. A woman who is professionally dedicated to the tourism sector and is part of the Comarcal Executive of Compromís and Joves del País Valencià de la Marina.
Carlos Ortin He disassociates himself from local active politics, but it is not a final goodbye, according to the still Calpino councilor, who assures that he will continue to be linked to the Compromís per Calp project. Emphasizing the need to give continuity to the Valencian project in the city of El Peñón.