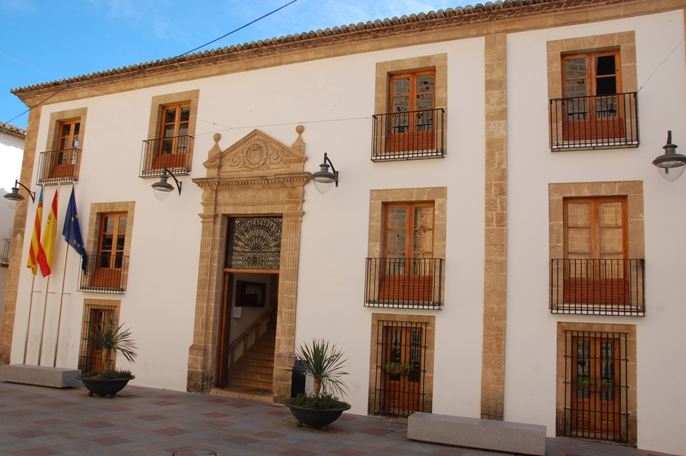 He Town Hall of Xàbia an extraordinary plenary session is held this Friday to approve the bases of the bonds recover that are going to be put into circulation during the month of October to stimulate consumption and physical spending in shops and other services in Xàbia, in addition to supporting domestic economies.
These 7,034 purchase vouchers subsidized to the 50% will be launched as of October 7 through a specific platform. They will have a value of 40 euros, but the buyer will pay only 20 euros, subsidizing the City Council for the remaining 20 euros.
Each citizen registered in Xàbia will be able to buy a maximum of two vouchers, which they will receive by email in electronic format and which they can spend between October 7 and 24 in the establishments of the municipality that adhere to the campaign.
The initiative has a grant of 140,688 euros from the Alicante Provincial Council included in the aid line for campaigns to promote consumption.
Once the bases are approved, in the next few days it is planned to start the adhesion campaign of the establishments, a procedure that can be carried out from the day after the publication of these bases in the BOP Alicante and until October 6 through the electronic headquarters.
Trade bonds can only be spent in physical local commerce, a fundamental sector for the local economy and for social dynamism, as well as quality assurance, and close attention.