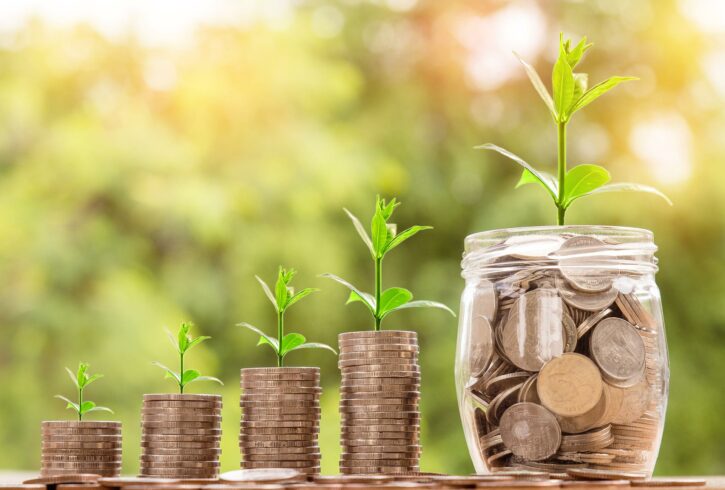 The Provincial Council of Alicante has granted in the financial year 2022 to the social services of the Town Hall of Xàbia two grants for a value of 241,642 euros.
The first of these subsidies, amounting to 142,142 euros, is intended to cover expenses for social benefits caused by the extraordinary situation caused by Covid.
The purpose is to reinforce home-based proximity services to guarantee care, support, connection to the environment, safety and food, especially those aimed at the elderly, disabled or dependent, considering the greater risk that assume these people in case of contagion.
These services include home help in all its modalities and any other of a similar nature that is provided at the home of the user. This budget line also seeks to strengthen the Social Services staff of the Xàbia City Council.
The second of the subsidies, whose budget amounts to 99,500 euros, is intended to cover the expenses related to aid to refugee families from Ukraine.
In this section it should be noted that in the municipality of Xàbia 110 refugee families from the war in Ukraine have been welcomed, and all of them have been granted the corresponding social emergency aid.