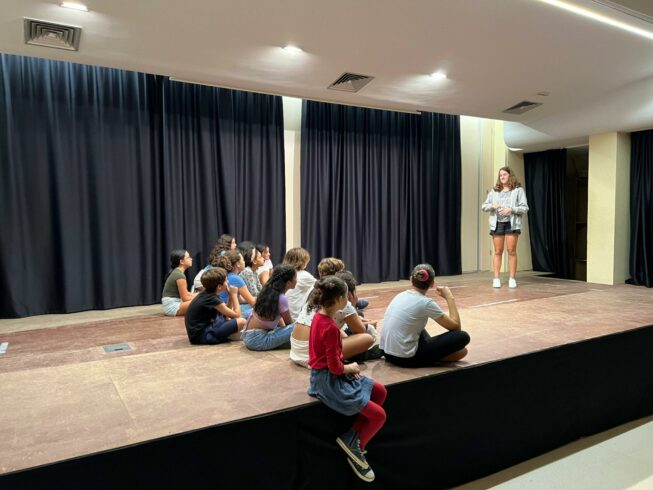 A total of 67 students, in infant, youth and adult groups, have started this week the theater School in Teulada Moraira.
During the first term, basic interpretation techniques such as movement on stage, vocal projection and improvisations will be worked on. In the second quarter, the rehearsals of the works chosen to be interpreted at the end of the course will begin.
Classes are taught by Rosa Catalán and are held on Fridays from 5:00 p.m. to 9:30 p.m. For more information you can contact the Youth Department juventud@teuladamoraira.org
Verónica Martínez, Councilor for Youth, has emphasized the importance of this type of activity, since "we promote the different abilities of each person, helping them to discover their own creativity, empathy, mental agility and their personal development through the art of interpretation".