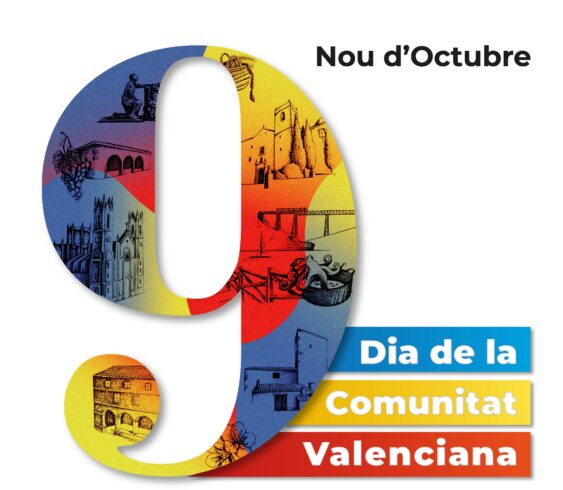 The region is preparing to celebrate the October 9, the day of the Valencians. date than on Benissa It is commemorated with a program of activities that starts tomorrow Thursday, the 6th. Cultural, recreational or sports proposals that have been organized in a coordinated manner by the Departments of Culture, Sports and Linguistic Normalization.
The mayor, Arturo Poquet, has announced this program that starts with a public reading of the stories of Empar Ferrer, by the students of the 2nd cycle of primary school of the public schools of Benissa, the CEIP Manuel Bru and the Pare Melchor.
On Friday, the 7th, at 8:00 p.m., the books by Josep Colomer 'Les espines del peix' and 'Històries de lluna vella' are presented at Les Cases del Batlle. And on Saturday afternoon at the Dolores Piera park the children's Theater 'The Treasurer of King Jaume I'.
Day 9 of October
But without a doubt, the most emblematic events are concentrated on Sunday, making them coincide with the date to be commemorated, October 9. That day, in the morning, two pilota gamesone female and one male. And in the afternoon there will be a parade that will leave the town hall, the muixeranga, traditional dances and the usual offering of flowers to the statue of King Jaume I will complete the program.
The highest municipal official wanted to take the opportunity to remember the importance of celebrating and continuing to keep our traditions alive. In addition, Poquet has encouraged citizens to actively participate in all planned activities.