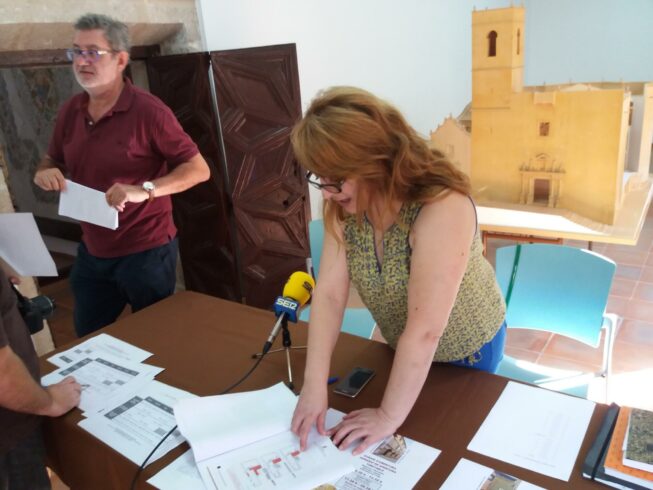 The Valencian councilor in the City Council of Benissa, Mari Carmen Ronda, was elected last Friday, within the primary process opened by commitment for Benissa, as mayorable for the next may municipal elections of 2023.
Two candidacies were presented in these primaries. On the one hand, that of Mari Carme Ronda, Technical Architect and Secondary School Teacher. And on the other that of Josep Lluis Armengol, merchant from Benissa and Graduate in Psychology and Nursing. Mari Carme Ronda, currently councilor for Compromís in the opposition in the Benissa City Council, was elected by the militancy of the local group, thus running as the next number one of the Valencian coalition candidacy.
In this way, Compromís per Benissa will have, for the second consecutive time, a candidate for mayor of the town. In this way, the Valencian collective makes a firm commitment to the empowerment of women also in local politics, as explained in a statement.
Ronda has experience as a councilor both in the opposition and in the government of Benissa, where she was in charge of the delegations in the departments of Territorial Strategy (General Plan), Environment, Documentation and Cultural Spaces and Justice, among other responsibilities.
The candidate has expressed through a letter, her gratitude to the militancy for the participation and support that both candidacies have received.