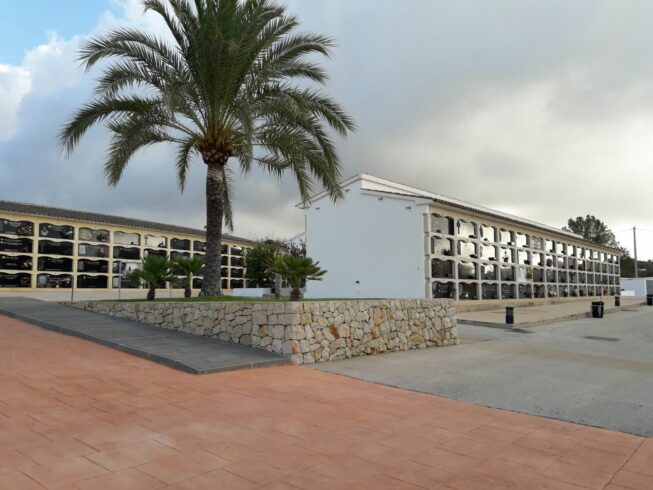 The recreational programs of the municipalities of the region are filled these days with proposals for adults and children with which to have a "terrifyingly fun" time on the occasion of Halloween. Costume parade, passages of terror, escape room, face painting or the one already acquired as its own "trick or treat". Halloween, an Anglo-Saxon holiday imported from other lands, is also celebrated in the Marina Alta. But the region does not forget some of its most ancient traditions linked to the night of the departed. The visit, almost obligatory, to the cemeteries, and the floral offering to relatives who are no longer here, will be repeated, following the custom on November 1st.
In addition, the older ones remember how, not so long ago, the night of All SaintsIt was a night of recollection and prayer. In what is known asLa Nit d'animes" It was recommended not to leave the house at nightfall, in the belief that this was a day in which the souls in Purgatory could return, for a few hours, to the house that they inhabited while alive. And better, not to meet, in some dark corner, with any of these spirits wandering lost.
At Litoral FM, we wanted to know more about the Valencian traditions related to the festival of "Tots Saints" and we have interviewed Eugeni Adolf Monjo, scholar and researcher of our customs, author of different books in this regard. Do not miss the interview. You can listen to it here.