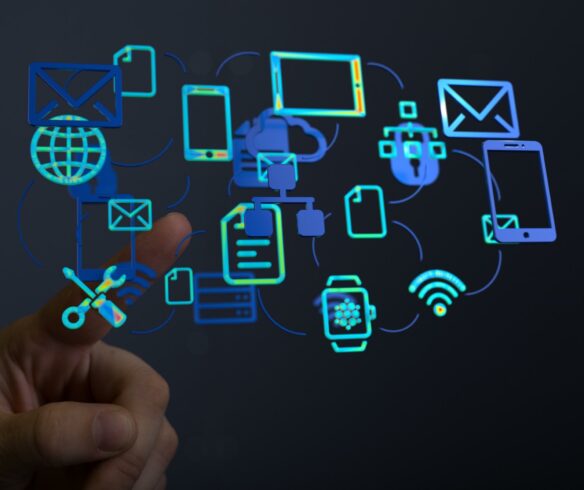 The Audit Office publishes a report on compliance in the provision of services in matter digital of the municipalities with less than 20,000 inhabitants in the Valencian Community, being Teulada Moraira the best evaluated municipality.
After the evaluation process, Teulada Moraira has been the best valued municipality with respect to the other four municipalities that have presented the documentation. La Nucía and Benissa are in a similar second place, followed by Pego and Albatera.
In the previous considerations of the report, only Teulada Moraira has prepared a preliminary study of the implementation of electronic administration, in order to determine its organizational, personnel and technical needs.
Regarding the data, the consistory offers thirteen services, complies with all the sections of the ENS and with the aspects evaluated in terms of data protection. For this reason, it obtains the maximum possible score established by the report, which is 28 points. In the entire Community, only the Castellón town of L'Alcora achieves the same distinction, leaving the following classified to seven points.
The Councilor for New Technologies of the Teulada City Council, José Antonio Bisquert, thanked this recognition, highlighting "the great work of the IT department, which has made this position possible, keeping the digital accessibility services and the protection of user data up to date." ".