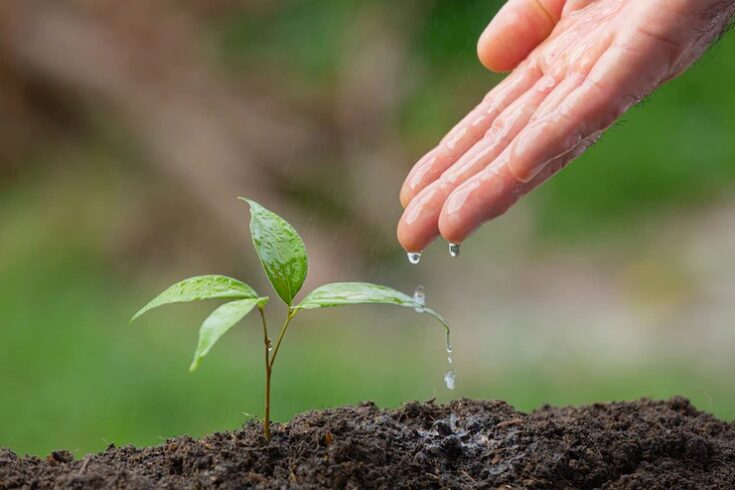 The Teulada City Council opens the call for the concession of help to the activities of replanting of agricultural land in Teulada Moraira during the financial year 2022.
The purpose of this call is to provide economic support for actions to replant agricultural land in the municipality (which are currently uncultivated) to reduce the operating costs derived from its cultivation and maintenance, in order to promote its continuity . Among the eligible actions are the work to prepare the land for cultivation (clearing and weed removal, plowing, incorporation of amendments and/or non-chemical fertilizers into the soil); and the acquisition and planting of seedlings of the following plant species: carob, olive and/or vineyard.
A 100% subsidy may be awarded from the eligible budget of the actions, with a maximum limit per application of €1,000 (depending on the total area of the land). However, if the number of applications submitted within the established period exceeds the previous global limit, the possibility of increasing the initial allocation of the item is established, through a credit modification file.
Those interested will be able to consult the bases of said subsidy once they are published in the BOP, throughout this week, and they will be able to make the requests through the electronic headquarters: https://teuladamoraira.sedelectronica.es/info.0
"These initiatives that concern the agricultural sector are truly interesting. It is not just about a subsidy, it is about municipal initiatives that benefit agriculture, the territory, the landscape and, therefore, tourism. With this, in addition, possible pests that may arise due to the progressive abandonment of farmland are avoided", said the Councilor for Agriculture, Alejandro Llobell.