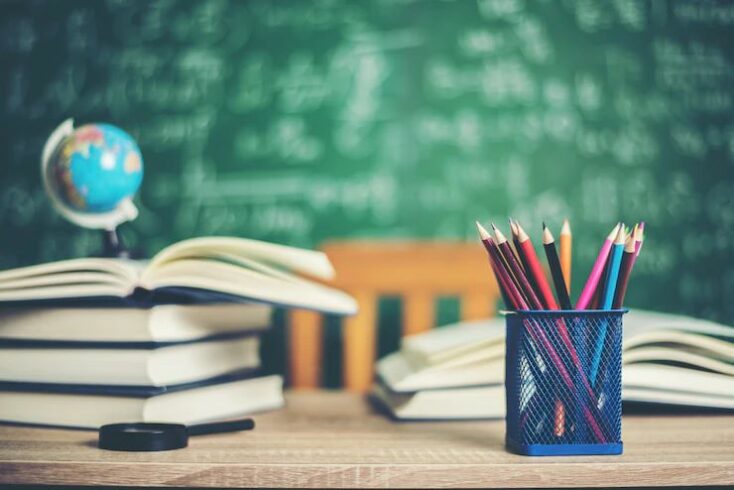 The Department of Education and Youth of the Teulada City Council, delegates Rosana Caselles and Verónica Martínez, have promoted two grants intended for transport and the acquisition of textbooks for a value of more than 25,000 euros, both with the consistory's own resources.
On the one hand, transport aid will be granted to those students who, being registered in the municipality and being under 30 years of age, have completed, during the year 2021-2022, non-compulsory education (university, baccalaureate, professional and higher artistic education or medium and higher grade training cycles).
On the other hand, aid will be granted for the acquisition of textbooks for those students of non-compulsory education who, being registered in the municipality, have enrolled in the 2022-2023 school year.
Once published in the BOP, throughout this week, the bases can be consulted and requests made through the electronic office: https://teuladamoraira.sedelectronica.es/info.0
Caselles added that "this type of initiative will continue to be added throughout the school year, with the aim of continuing to work on optimizing educational systems and constant support for families."
"We are committed to the fact that young people continue to train and can develop their academic skills, in order to promote continuity in their training, since betting on their personal growth is betting on a future for them," Martínez pointed out.