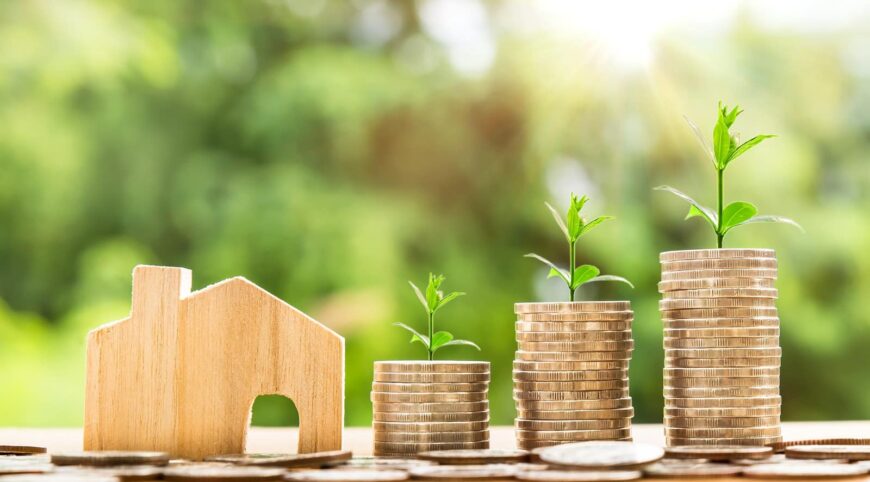 He Teulada Town Hall has approved in plenary session a tax cut to enter into force as of January 1, 2023.
Said tax reduction, which will affect various taxes (Tax on Real Estate, Tax on Mechanical Traction Vehicles, Tax on Constructions, Installations and Works and Tax on Economic Activities), consists in:
– A reduction in the rural IBI coefficient by half, that is, the tax rate will go from 0.6 to 0.3.
– A bonus of 60% on the IBI quota for the historical assets of the municipality.
– A decrease in the weighting coefficient of the IVTM from 1.24 to 1.1.
– A bonus of 95% on the ICIO quota in favor of constructions, installations and works in which systems are incorporated for the electrical use of solar energy for self-consumption.
– A bonus of 50% on the ICIO fee for those constructions, installations or works related to officially protected housing.
– A bonus of 90% on the ICIO fee for those constructions, installations or works that especially favor the conditions of access and habitability of the disabled, as well as the removal of architectural barriers.
– A bonus of 50% on the ICIO quota in the constructions, installations or works necessary for the installation of charging points for electric vehicles.
– A bonus of 50% of the IAE quota for taxpayers who use or produce energy from installations for the use of photovoltaic solar energy for self-consumption installations connected to the network.
– A bonus of up to 95% of the IAE fee in favor of economic activities that are declared of special interest or municipal utility due to social, cultural, historical, artistic or employment promotion circumstances that justify such a declaration.
«The objective of this tax cut is to promote awareness and respect for the environment, and to be next to our neighbors, especially those most vulnerable groups. We consider it essential to do our bit to help the local economy, taking into account the current economic situation", highlighted Verónica Martínez, Councilor for the Treasury.
For his part, Raúl Llobell, mayor of Teulada Moraira, has indicated that "we continue in line with the policies of the Popular Party, since this tax reduction will allow the purchasing power of our citizens to increase, it will allow them a breather in these difficult times we are living. Taking into account that we have healthy municipal accounts, we believe it is necessary to carry out all possible measures for the tranquility and well-being of our neighbors.