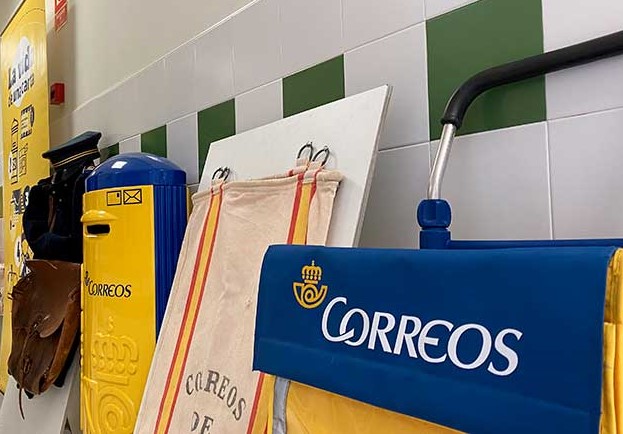 He returns to the region, after almost a decade, the exposure philatelic 'La Escolar' of the Spanish Federation of Philatelic Societies (FESOFI) and Mail, and will do so by visiting the towns of Teulada Moraira and Benissa from October 17 to 28. The objective is to teach the little ones what is the route that a letter takes from the moment it is written and sent by mail until its recipient receives it.
In Teulada, will be installed in the CEIP Sant Vicent Ferrer from October 17 to 21. The exhibition will be visited by all the students of the center, guided by the FESOFI monitor, Mr. Juan Carlos Blanco, who will show aspects of stamp collecting through activities in which the students will be able to interact.
At the end of its passage through Teulada Moraira, it will be Benissa Who picks up the baton from October 24 to 28 at the CEIP Pare Melchor, in which a series of activities will be carried out throughout the week.
This exhibition, presented a total of 12 times in the region (Benissa, Calp, Dénia, Xábia, Gata de Gorgos and Xaló), is the first time that it has been located in the municipality of Teulada Moraira. Correos fully sponsors this event, taking advantage of the occasion to put into circulation a series of stamps with motifs from the requesting schools and towns.
The councilor of the Teulada City Council, Alejandro Llobell, philatelist and stamp collector, has emphasized the "cultural and didactic interest of this exhibition, both for the educational public and for anyone interested in the world of stamps".
During the next 15 days, both Teulada Moraira and Benissa are going to be a point of reference for philately throughout the Valencian Community, being the only two Valencian towns that throughout 2022 will have 'La Escolar' on display.