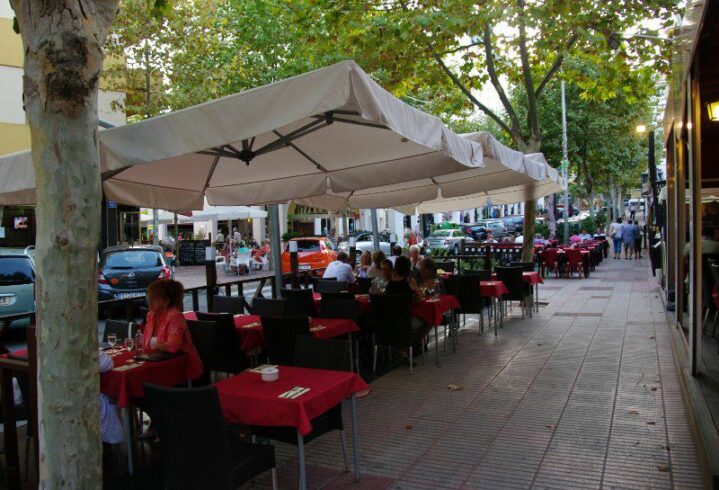 Today, Thursday, October 6, at 10 in the morning, the Bonus-Eats of Calp. Vouchers redeemable for drinks in bars, restaurants and cafeterias in the city of El Peñón. Citizens of legal age registered in the municipality may acquire them. This is a pioneering initiative, based on trade vouchers, but focused on reactivating the local economy by supporting companies in the hospitality sector.
The campaign has a budget of €250,000. They get to the sale vouchers of €20, €50 and €100 and each person can buy up to a maximum of €100.
Lydia Malagón, representative of the company that manages this campaign, points out that the Bono-Come will be active and therefore redeemable until November 8. An economic promotion action that has been launched by the City Council of Calp in collaboration with AEMCO, which is the local Association of Business and Commerce.
The establishments that are interested in joining the voucher program still have time to register. They have to submit an application electronically through the platform enabled by AEMCO until October 10.
This initiative joins the Bono Consumo campaign, with a similar operation, which has offered vouchers aimed at stimulating purchases in local businesses in Calp and which has had a budget of €220,000.