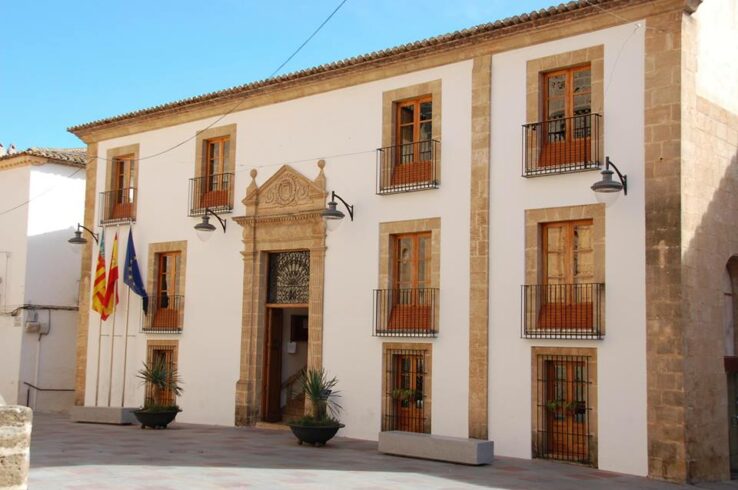 He Town Hall of Xàbia freeze the receipt IBI also next year, thus maintaining the reduction of the 17% approved last year.
The Councilor for the Treasury, Ximo Segarra, explained that last year it was possible to propose a significant reduction in this Council tax due to the good economic capacity of the City Council and to the fact that the State had suspended the application of fiscal rules as an extraordinary measure.
"The Government has already confirmed that it is extending this suspension to make economic regulations more flexible for public administrations such as town halls and thus make it easier for us to take actions to protect families and companies," Segarra pointed out, for which reason the Consistory is already working on proposals with a view to preparing the accounts for next year.
For the moment and once the 2022 voluntary IBI collection campaign is over, the mayor can already advance that in 2023 this reduction will be maintained, which has meant that, globally, the residents of Xàbia save a total of 3 million euros in taxes.
At a particular level, the measure has a different impact in line with the cadastral value of the home, with an average saving of 80 euros.
The mayor, José Chulvi, has added that the Xàbia City Council is in a good predisposition to continue supporting the citizen to the best of its ability to cushion the increase in prices of basic products and essential services in this context of inflation.