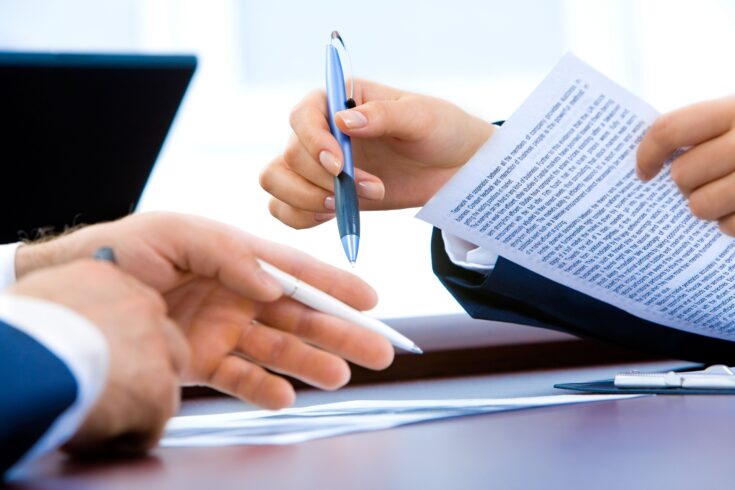 He Town Hall of Xàbia will relaunch in 2023 a new edition of the social employment plan. This is the fourth call for this program for which some 50 jobs are offered in positions of maintenance of public spaces, forest cleaning or cleaning and concierge of municipal buildings.
In the October plenary session, held yesterday, a modification of credits was unanimously approved to reserve funds for this social support project for people who are suffering from unemployment and for which 1.1 million euros have been allocated.
In this reorganization of economic items, 480,000 euros are also included for the purchase of land in the Catarroges area attached to the plot that is currently used as a green transfer area. The City Council wants to expand its bag of land in this area, included within the industrial estate, to adapt a transfer plant and to be able to build a warehouse for the municipal brigades.
In the modification of credits, other items of consideration are incorporated, such as the 320,000 euros corresponding to the annual contribution to the Marina Alta Waste Consortium or 192,000 euros to assume the updating of prices in terms of electricity and another 108,000 euros that constitute the contribution municipal to the liquidation of the partial plan Pi Ver.
Another of the matters of the plenary session -which was also unanimously supported- was the final approval of the project for a second covered sports hall in the Freginal area. Budgeted at 8.3 million euros and covering 4,500 square meters, it will consist of two large tracks. One of them will be for the futsal, handball, roller hockey, volleyball and basketball competitions, and another for martial arts, rhythmic and artistic gymnastics. An area for climbing (with a climbing wall and bouldering area) and one for functional training or crossfit have also been planned.
The plenary also endorsed the Pla Jove Municipal, a document that includes the strategies of the municipality regarding youth, as well as the needs and demands of young people.
In the session, the councilor for Economic Development and Duanes, Marta Bañuls, informed the Corporation of her decision to resign from the act of councilor for personal reasons, a procedure that has been carried out this morning.