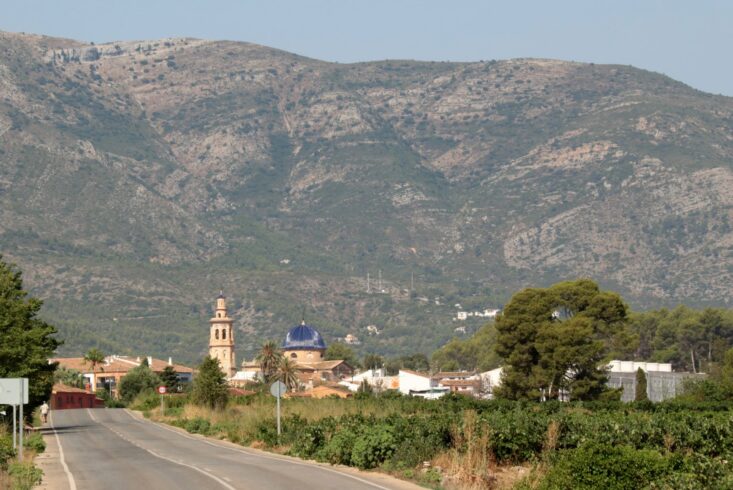 The Councilor for Health in the Xaló Town Hall, Lara Avellà, has announced that the nursery schools, located in the center of the urban area, will be converted into a Day Center for the Elderly. The agreement has already been signed with the Ministry for the adaptation of this building and construction of the future Day Center. Which will be completely public. A project that involves an investment of 2 million euros, which is part of the Pla Conviure of the Generalitat Valenciana, a plan that seeks to recover public spaces and municipal buildings. The future Day Center will provide 40 places for the families of Xaló who need it.
The councilor has been excited and satisfied with the results of negotiations that have lasted for several years, and that finally, allow us to glimpse a service, which the mayor considers very important for the future of her neighbors.
reality in 2024
The objective that the Xaló City Council has set is to be able to open the doors of the new Day Center for Seniors in 2024, providing physiotherapy, nursing or occupational therapy services.
A center that provides comprehensive care for older people in a situation of dependency to carry out the basic activities of daily living and who require care, rehabilitation and biopsychosocial care, in order to improve or maintain their level of personal autonomy. At the same time providing a familiar respite for caregivers.
You can listen to the full interview at this link