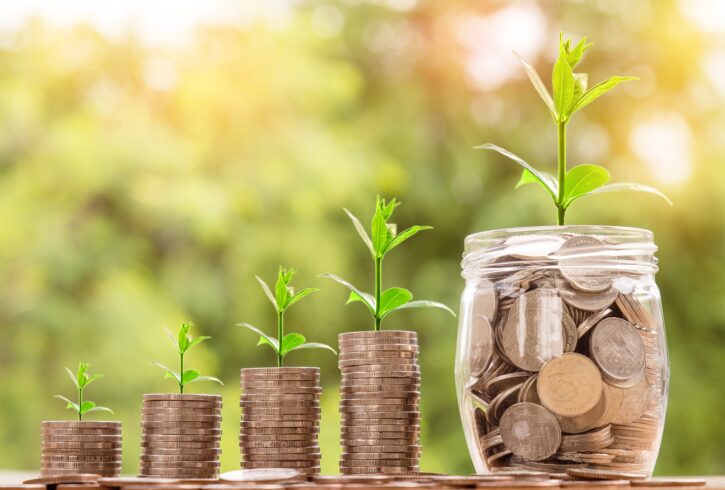 On October 6, the agreement of the Local Government Board of the Ondara Town Hall by which the regulatory bases for the granting of grants aimed at minimizing the economic impact of the energy crisis is assuming about the SMEs, micropymes, self employed and professionals of Ondara.
The following energy costs, necessary for the operation and directly affect the business, in the period between April 1, 2021 and June 30, 2022 are considered eligible for subsidy: electricity, gas, and fuel. Up to 50% will be eligible for the running expense items listed, paid in the period covered, which will be justified by invoices or documents of probative value. Delivery notes, delivery notes, cash receipts, POS receipts, or pro forma invoices will not be accepted as proof of expenses. VAT and other taxes and fees are not eligible items.
Applications will be submitted through the electronic office of the Ondara City Council on a standard application form that will be available at the municipal website. The deadline for submitting applications will be 10 business days from the day after the publication of the call in the BOP of Alicante; In this case, they may be submitted until October 21, 2022.
The total amount of the subsidies to be granted amounts to a total amount of 53,791.00 euros from a subsidy from the Diputación de Alicante. The granting of aid will be conditional on budgetary availability and, in any case, until the credit allocated to the call is exhausted. The subsidized amount will be the result of dividing the total thereof by the number of grants awarded, without in any case exceeding the maximum limit of 4,000 euros per beneficiary entity.