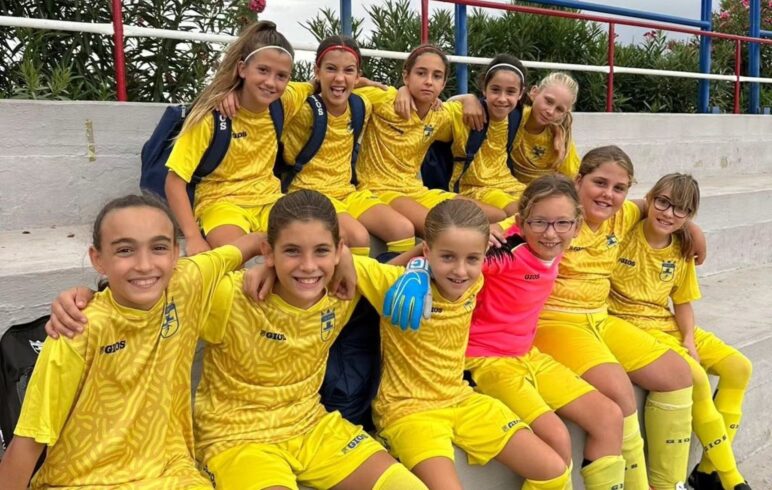 With the conquest of the Women's World Soccer Championship title, this sport has aroused the interest of the youngest girls, which is why they want to take advantage of the push for municipal schools to increase the enrollment of girls.
FB Dénia is calling for girls born between 2005 and 2009 to attend the open-door sessions it holds. The days when you can go to the El Rodat field are every Tuesday at 5:30 p.m., Wednesday and Friday at 8:15 p.m.
More information at the FB Dénia office located in the El Rodat field, or by calling 679737562.