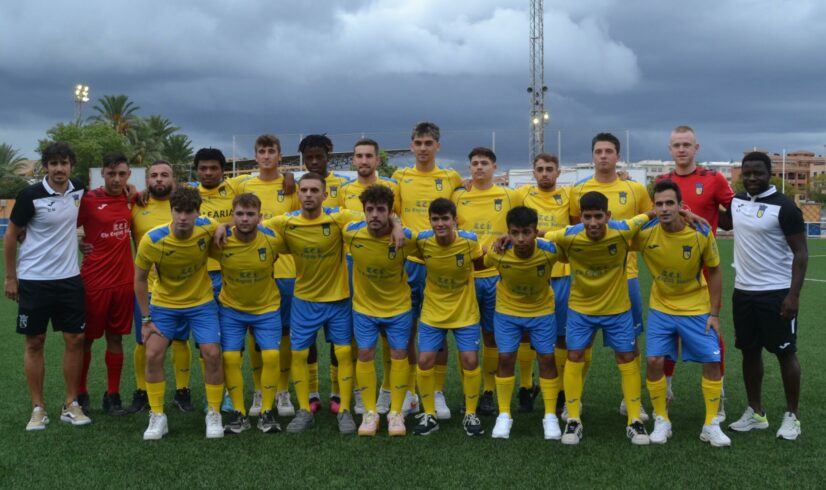 On the first day of the 3rd FFCV There was a regional derby that focused the attention of many fans. In it "Vicente Zaragoza" field of Ondara, they saw each other's faces UD Ondarense and the CD Dénia "B". The victory was for the visitors by 0 to 2.
Dianense's first goal was the work of Héctor La Peña in minute 22. A goal that served to give confidence to the team led by David Mira. The Dianenses were more successful and controlled the game better. The verdict of their victory came with Unai's goal at quarter of an hour into the second half.
He young pedreguer He was another of those who debuted with victory by winning 4-2 against Mutxamel B.
Another of the regional duels such as the CF Benitachell and CE El Verger It ended in a draw (2-2). The clashes also ended in a tie Pego CF ·B·-Iraklis (2-2) and Alicante City-Beniarbeig CF (1-1).
Things did not go well for Orba CF "B", who fell 2-0 to Monnegre on his trip to Mutxamel.