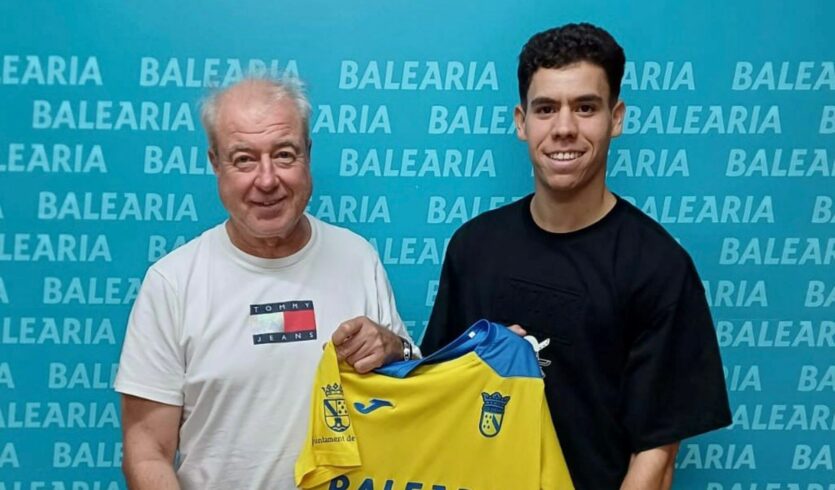 CD Dénia has made a new addition to its staff, Aisa Mohand Arifi, a player who usually occupies the position of attacking midfielder, who arrives from CD Huracán Melilla.
This 22-year-old player stands out for his speed and technique when he has the ball in his possession. He is a man the coach trusts, Vidal Lopez, who had him under his command last season.
Aisa played one game with the Peña R. Madrid Melilla youth team since she signed for CD Huracán Melilla, where she played 29 games in which she scored 2 goals.