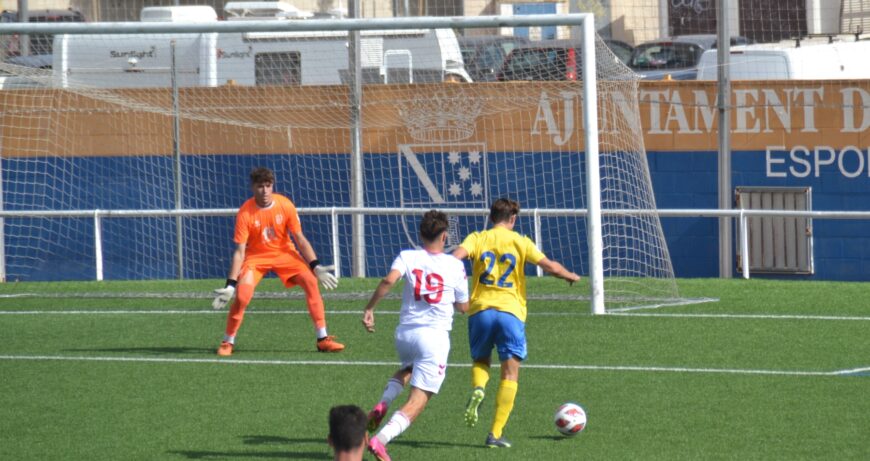 He CD Denia had a good start to the league in the new category of the Community League by winning 1-0 against Eldense B, at the Diego Mena field. The home team clearly outperformed its rival in the first half. The clearest opportunity came very soon for the Dianense team, Sirerol at 3 minutes could not beat the rival goalkeeper in one-on-one.
The men he leads Vidal Lopez They were the ones who controlled the game. They didn't struggle in defense and had some chances to get ahead on the scoreboard. Elías sent a ball over the crossbar and another from Panucci that did not find the opposite goal.
On the stroke of half-time the visitors were left with 10 due to the expulsion of a player.
The second half began with the expulsion of the local Elías and with equality on the field, the game went crazy. It was a back-and-forth game, with neither team taking advantage of the clear chances they had. Dénia could score but they could also concede goals, the lack of success of the forwards of both squads prevented the scoreboard from moving.
In the 80th minute a good attacking play by CD Denia He resolved it with an accurate shot, Facundo scoring the only goal of the afternoon. In the final stretch the local team controlled their rival perfectly to add three points in the league start.