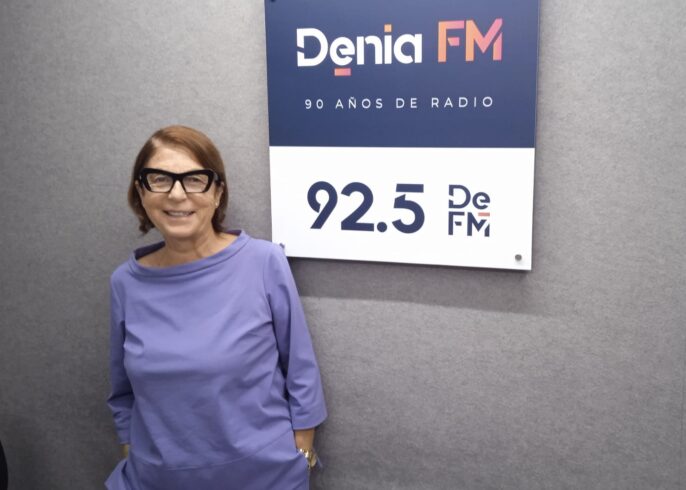 Solidarity calendar, walk against ovarian cancer, car rally, initiatives with pharmacies and Aqualia for breast cancer. These are some of the initiatives being prepared by the association Amunt contra el Càncer in the Marina Alta.
Its president, Isabel Llorca, visited the Dénia FM studios this morning to announce these fundraising initiatives for the coming months, which will be used for cancer research. In fact, she assured that they have just donated 23,000 euros to Incliva, the Institute for Health Research.
But Llorca also explained the other more social work that Amunt carries out with cancer patients and their families to cover their basic needs. This is the case with the payment of rent, oncology treatments, patient transport to hospitals in Valencia, and fresh food. Thanks to donations and fundraising, and to the 1,500 members that the association has, it indicates that this work can be carried out to cover these needs.
With regard to specific actions planned for the coming months, in October, they will present their Solidarity Calendar, which this year is dedicated to the work carried out by women during the last century, such as tomato picking, sewing nets or candles, bag and hat making or in the toy industry. A calendar in which the association Valentes i Positives, from Pedreguer, accompanies the members of Amunt. The "1st National American Cars Weekend" has also been prepared for October, with American cars, lunch, food, stands... Another initiative is related to Breast Cancer Day and the involvement of pharmacies and Aqualia.