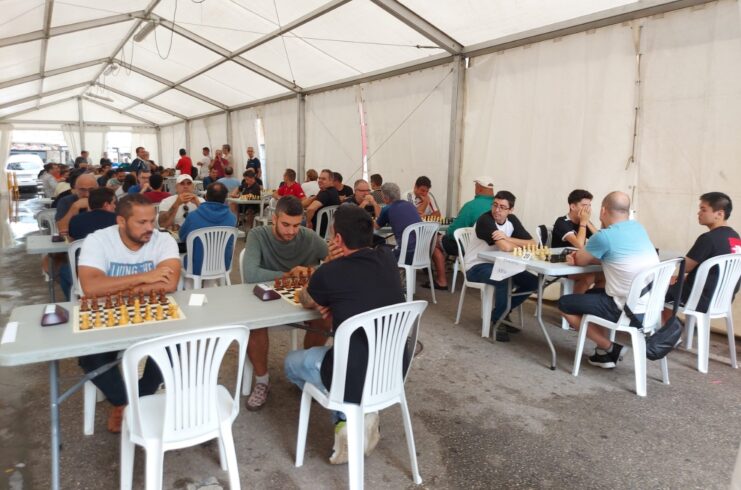 Jose Manuel Diaz was the winner of «Vila de Xàbia Tournament - Mare de Déu del Loreto Tournament» Of chess. Díaz, a young but highly experienced player who belongs to Club Gambito de Benimaclet, showed his enormous quality and finished the competition without defeat, adding 6.5 points out of a possible 7.
In this edition the level of the players has been very high since International Masters, FIDE Masters and Master Candidates have participated. At this event, players of 16 different nationalities gathered before the board.
In the Under 16 tournament that had 24 participants, the winner was Dani Castell by adding 6 points. The first regional was, Quim Perez from Gata de Gorgos, which ranked fourth.
The Club d'Escacs Xàbia thanked all the people who showed their solidarity and contributed food to Cáritas of the Nuestra Señora de Loreto Parish of Aduanas del Mar.