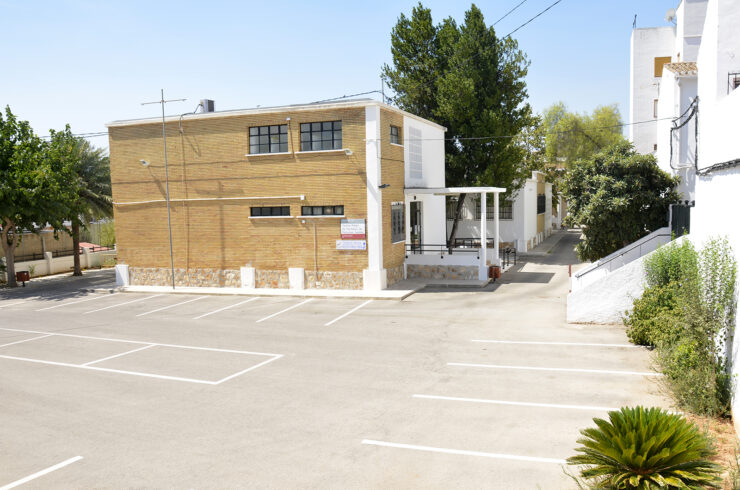 In Xàbia, more than 1,900 Kindergarten and Primary students return to class next Monday, September 11, according to the latest school enrollment data. These data were provided by the Councilor for Education, Mavi Pérez during the interview with Dénia FM.
During the summer, the department, in coordination with the Department of Services and the Municipal Brigade, has carried out different maintenance actions to get the educational centers ready. Among others, a ramp has been built at the CEIP Graüll to facilitate access for people with disabilities and improve access to the UEECO classroom. Painting work and repairs to WC, glass and other improvements have also been carried out.
The new course begins with works pending execution framed in the Pla Edificant. Pérez assures that both the mayor, Rosa Cardona, and she, are very committed to this issue, and are waiting to be assisted by the Department of Education to present the problems in the educational centers of Xàbia with the relevant solutions.
Among these pending works, the construction of the new Graüll school; or the actions in the Trenc d'Alba and Mediterrània, pending review by the Department of Urban Planning.