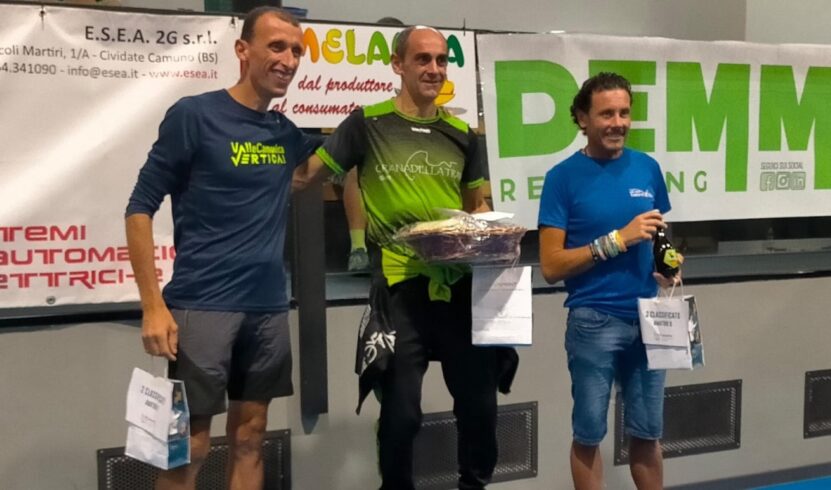 El atleta, Nasio Cardona, of the Athletics Club Llebeig Xàbia subió al podió en la prueba de Trail que tuvo lugar en Malegno, municipio italiano situado en el norte de país transalpino.
Cardona fue el mejor en la categoría de Masters de una prueba muy exigente, de poco trayecto, 4 kilómetros, pero con un desnivel positivo de 750 metros. Es algo parecido a ascender a la cruz situada en la cima del Montgó a 753 metros, en poco más de media hora.
El xabiero invirtió un registro de 32 minutos y 18 segundos lo que supone una gran hazaña. Los participantes realizaron la prueba con la luz de un frontal. La marca conseguida por el atleta del CA Llebeig Xàbia en una prueba que disputó bajo estas condiciones muestra el estado de forma que atraviesa este incombustible atleta.