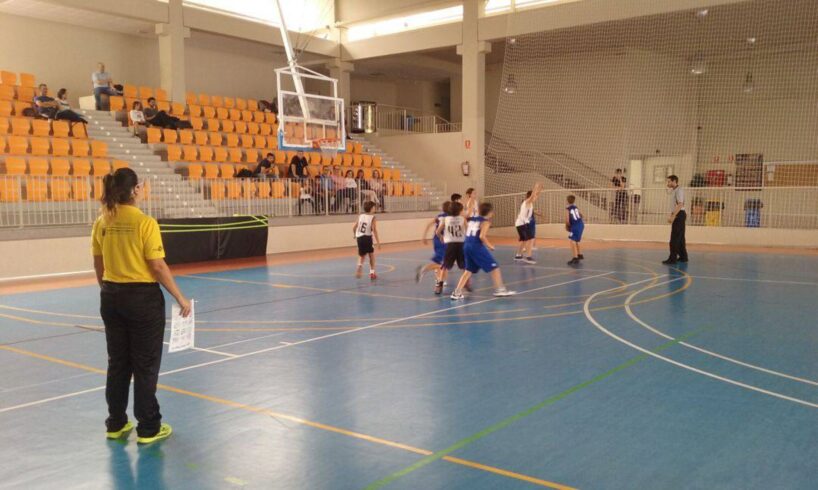 The Municipal Sports Schools of Ondara The new 2023-2024 season begins with a total of 544 boys and girls enrolled, although the Department of Sports has indicated that there are still vacant places in some categories. Registration can be made on the website launched by the municipal Sports area: www.esportsondara.com.
In the 2023-2024 academic year, seven sports disciplines are offered: football, basketball, rhythmic gymnastics, table tennis, Valencian pelota, multi-sports school (from 4 to 6 years old), and tennis.
Regarding the prices of the Municipal Sports Schools, they remain the same as this 2022-2023 academic year, with discounts for being a resident in Ondara and for having registered siblings.
Both the Municipal Football School (which has 257 students) and the Basketball School (with 97 students) started on September 1. Pilota's will begin next week. As for the Rhythmic Gymnastics Schools, it will begin on Monday, September 18; and table tennis and multisports will begin to be taught in the month of October.
On the other hand, the Department of Sports reminds that those interested can purchase the equipment of the municipal sports schools by paying 50% of the price of the first piece (the other half is provided by the Department of Sports). The clothing can be purchased on the website https://www.esportsondara.com/document/roba-esportiva-eem.