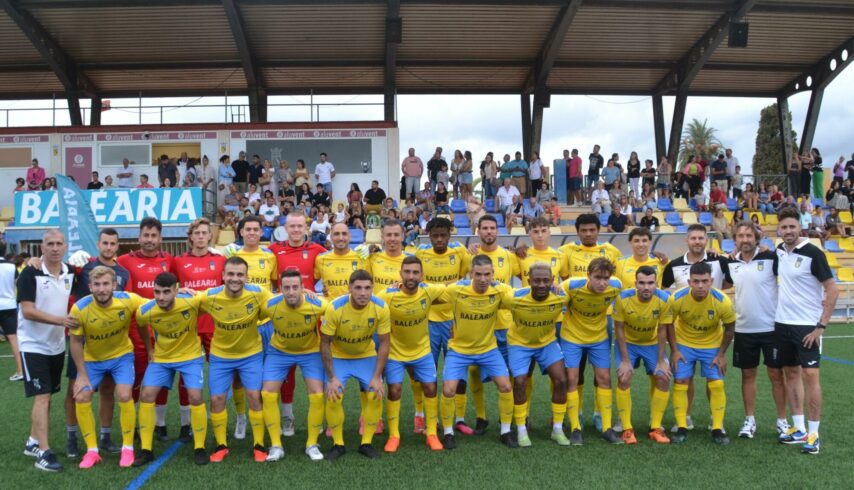 He CD Denia opens in theCommunity League", receiving, this Sunday, at the field Diego Mena, at 5:00 p.m. against Eldense "B", in a match that will have Ripoll Berenguer as referee.
The last hour presented by the group he directs Vidal Lopez is that they face this clash with the absences of Pablo Lobo and Ferrán Molina due to injury, to which are added those of Aisa and Leo due to suspension from last season.
The rival that visits the Dianense field is a subsidiary made up of mostly Under 23 players who aim to get an opportunity to move up to the first team. All subsidiary teams are usually very dangerous given the youth and speed of their men.