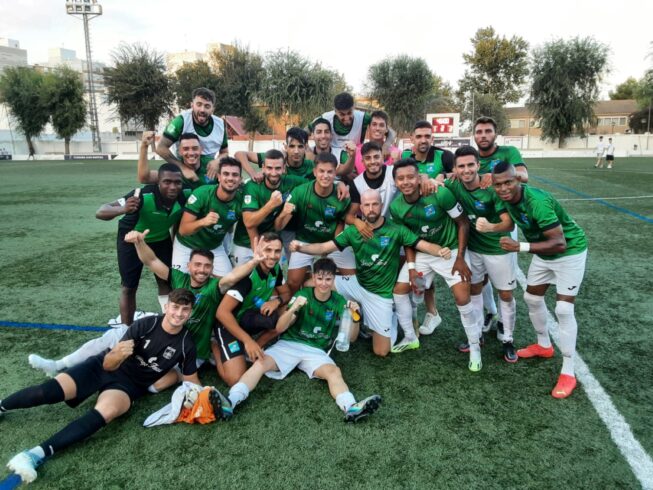 The UD Calpe He added a victory against Tavernes, whom he beat 1-2, in a match that started badly. Some hands inside the Paolo area were punished with a maximum penalty converted by Joan Talens, when barely 3 minutes had passed.
The reaction of the formation he directs lauro techeira it was excellent. Their players knew how to contain the direct play of the locals and whenever they could they went in search of a tie.
In the second half, at 15 minutes, Paolo finished with a header, sending the goal into the back of the net. With the tie at one, the locals proposed a physical match against an opponent who did not give up and knew how to play their tricks well.
In the 87th minute, in another strategic play, Arthur once again surprised the local defense by heading a ball that surprised the local goalkeeper Josep. A goal much celebrated by the Calpine expedition and it was no wonder since it earned them their first victory in the league.