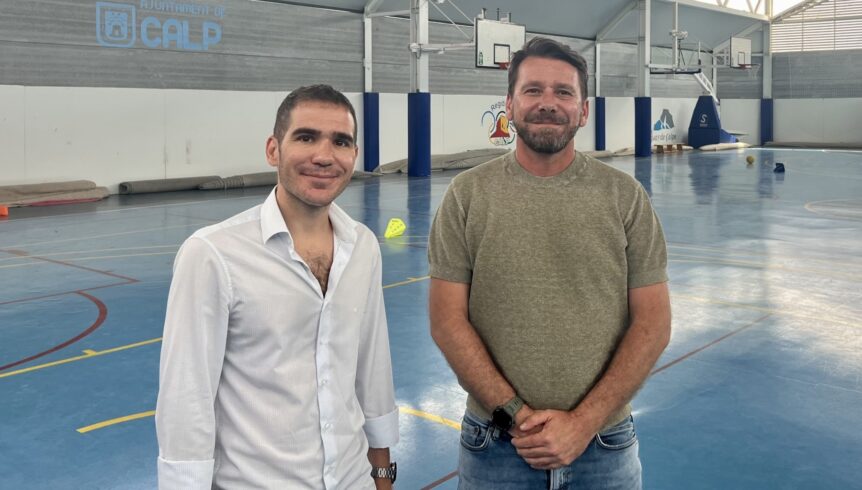 The councilor of the town hall of Calpe, Ximo Perles, from its Department of Sports, intends to change the model that the Municipal Sports Schools currently have.
Perles considers it inappropriate for the clubs themselves to manage the schools. Their proposal is to work to make things easier for clubs and guarantee that all public money invested in schools is used to reduce the fees paid by parents.
As for the sports facilities, he considers them deficient, they need improvements. Indicates the need to renew changing rooms and carry out maintenance works. Just as he wants a distribution of sports spaces to be carried out, something that he knows is not easy at all.
Its line of work is aimed at strengthening grassroots sports. Their actions for this are aimed at keeping the facilities in perfect condition, guaranteeing the reduction of the tuition fee for municipal schools and trying to increase the services provided by the city council by chartering buses for school competitions.